Technical Surveillance Countermeasures (TSCM) are proactive activities undertaken by individuals or organisations to prevent and hinder overt and covert surveillance.
The security and privacy of conversations and the processing of sensitive data in certain locations is important to ensure that third parties cannot use confidential information for criminal purposes or privileged information for mischievous intent.
Minerva Elite Technical Surveillance Countermeasures (TSCM) services ensure that individuals and organisations are firstly safe from being monitored by technical means and have an awareness through an assessment of areas of concern, to prevent this form of attack being conducted in the future.
The list is not exhaustive as there are so many known and many more emerging uses for covertly obtained information. Some examples might include:
Financial institutions
Organisations inventing new products
Scientific and medical environments
High-net-worth individuals whose personal security could be compromised
Celebrities or those in the public eye, whose private life may have a tabloid value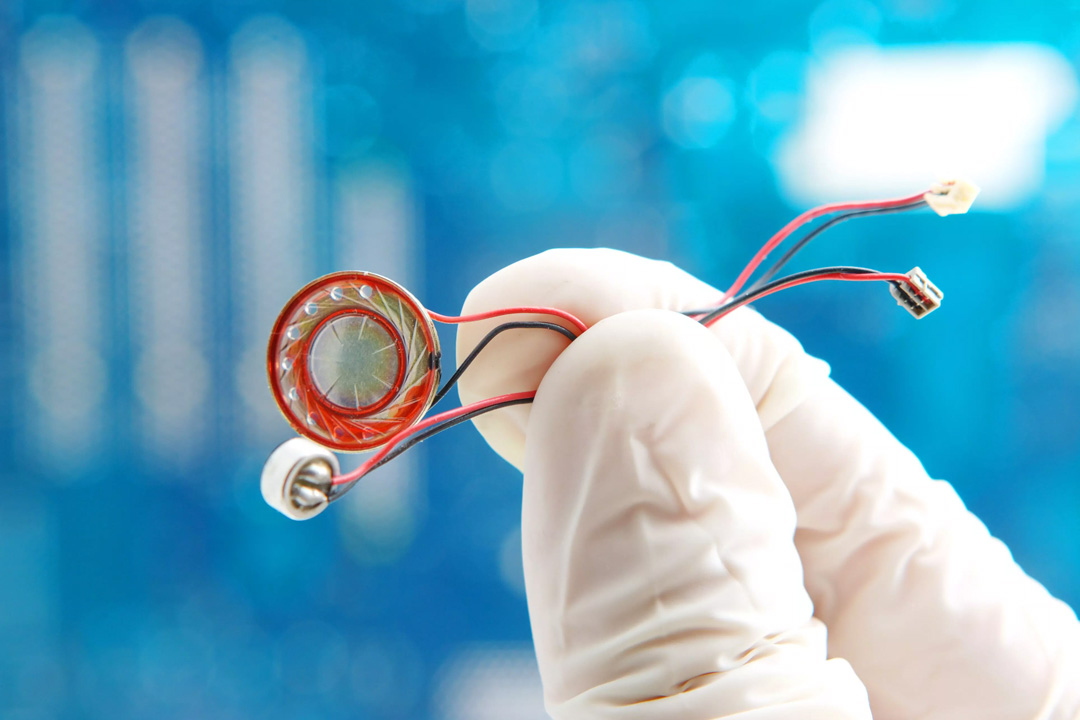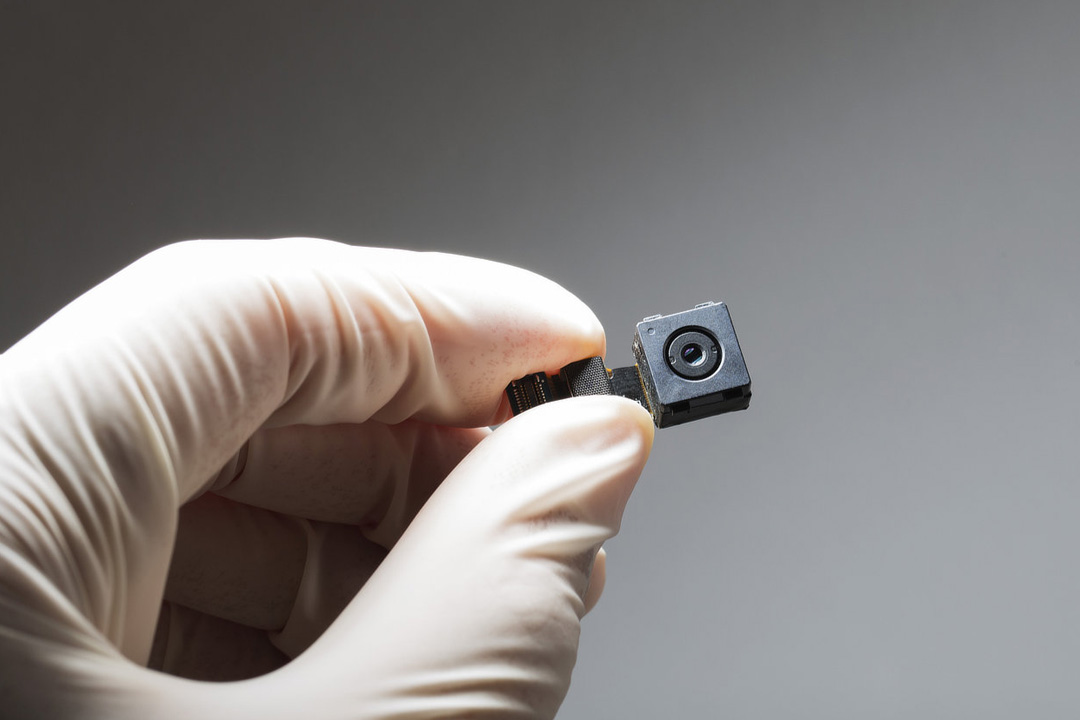 Whilst information can be stolen by other means, information gathered using electronic eavesdropping represents a significant and growing threat. If you are not aware that information has been compromised, you cannot take steps to retrieve it or limit the damage caused by its use or publication.
As technology continues to progress the cost of equipment to carry out surveillance has drastically reduced and the knowledge required to carry out this form of attack has become significantly less. Around 84% of adults in the UK (2022) now own a smart phone, for those under 55, this rises to over 95%. This means that the majority of working adults have the constant ability to record, photograph and film activities right at their fingertips.
Covert recording devices are readily available and can be difficult to detect. For organisations and individuals that could be a target, it is important to ensure that conversations and communications will not be intercepted, overheard or overlooked by others.
TSCM involves a variety of activities including:
Checking physical aspects of the location for vulnerabilities and supplying recommendations or remedies to mitigate risks
Effective information risk management
A technical search or "bug sweep" to locate unauthorised listening devices
Examination of human behaviour to ensure security processes are satisfactory, for instance, are mobile phones permitted in a secure area
Ongoing effective TSCM procedures
Identification of what data has been lost in the event of a breach
Providing a high level of governance to be industry compliant where appropriate
Your needs are paramount
Highly experienced team
Best in class
We will always offer solutions that are considered, discrete, with you at the heart of our decision-making.
Minerva Elite is recognised as the 'best in class' risk management provider in our sector. All our staff and contractors uphold the values, standards and company ethos that we have built over several years.
Minerva Elite will always ensure that our actions do not affect your hard won and globally recognised reputation.
Are you interested in contacting us or looking for more information? Get in touch by filling in the form below and we'll get back to you as soon as possible.