Intelligence gathering consists of identifying, prioritising, and validating intelligence requirements; translating requirements into observables, collection, production, dissemination, and monitoring the availability of data.
Minerva Elite improves intelligence gathering techniques by blending each method to ensure a complete picture can be analysed prior to dissemination by our specialists teams and our end customer(s).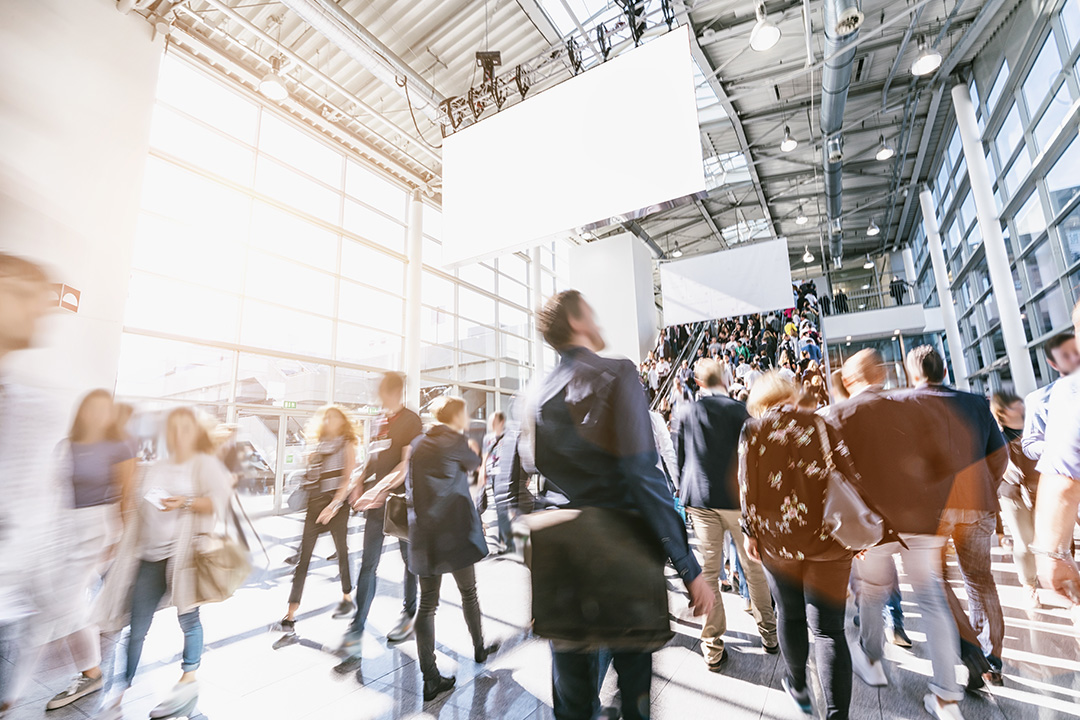 The Benefits of Background Checks
Intelligence gathering can be used to:
Open-Source Intelligence (OSINT)
Open-Source Intelligence (OSINT) refers to the collection and analysis of publicly available information from various sources to gather intelligence. OSINT can be a valuable resource for both surveillance operations and due diligence activities. Here's an overview of the elements we collect, using our OSINT process and turn it into viable intelligence start points:
Source identification
Data collection
Data filtration and validation
Analysis and correlation
Contextualisation
Intelligence synthesis
Surveillance operations
Due diligence
Overall, by collecting and analysing open-source intelligence, we can generate credible and actionable intelligence start points for both surveillance operations and due diligence activities. These start points facilitate decision-making, enhance situational awareness, and support effective risk management.
In fast paced and demanding business scenarios and situations isn't it important to know who you are dealing with intimately?
Minerva Elite provides information & research from open source-channels as well as physical channels for prospective business partners, giving a thorough understanding of your potential risk zone.
Undertaking due diligence is especially important for...
The hire of senior company executives
Personal household hires such as personal assistants, nannies, housekeepers, or cleaners. Any personal hires will have intimate access to their employer's lives as well as their assets.
Anyone working with, or providing services for high-net worth or well-known public individuals.
Organisation insider threat
With more reliance than ever on new relationships being formed via the internet, Minerva Elite discretely provides full background checks on an individual's claims and representations to you, ensuring your safety and protection to confidently move your online relationship into the real world.
An organisation's greatest threat is the threat from within. Rogue employees or business partners can be hard to detect, but when motivated by revenge, financial gain or even politics, misuse of their legitimate access can have a devastating effect on an organisation. Minerva Elite provides specialist skills and technology to assess the risk of an insider threat and mitigate the actions of internal nefarious actors.
Your needs are paramount
Highly experienced team
Best in class
We will always offer solutions that are considered, discrete, with you at the heart of our decision-making.
Minerva Elite is recognised as the 'best in class' risk management provider in our sector. All our staff and contractors uphold the values, standards and company ethos that we have built over several years.
Minerva Elite will always ensure that our actions do not affect your hard won and globally recognised reputation.
Are you interested in contacting us or looking for more information? Get in touch by filling in the form below and we'll get back to you as soon as possible.