Physical Risk Management & Consultancy
Creating a capability culture for you since 2014.
Elite global risk management service
Minerva Elite is a highly professional and effective risk management and resilience consultancy formed to provide clients with competitive advantage and bespoke solutions to their security needs. Formed by a former United Kingdom Special Forces (UKSF) officer, we have a core value of the 'Unrelenting pursuit of excellence' in all tasks we undertake and bring world-class experience to bear for our clients.
Minerva Elite understands that its high standards and best in class reputation can only be maintained by the staff we deploy on tasks for our clients. We select our staff for being not only fully trained, qualified, and licenced but also because of their vast operational experience drawn from service with United Kingdom Special Forces, UK military intelligence organisations and specialist Police units.
Minerva Elite works with a diverse variety of clients including the elite sports sector, celebrities and high net worth individuals.
Within corporate environments, Minerva Elite can advise companies how to minimise the internal and external risks for their organisation.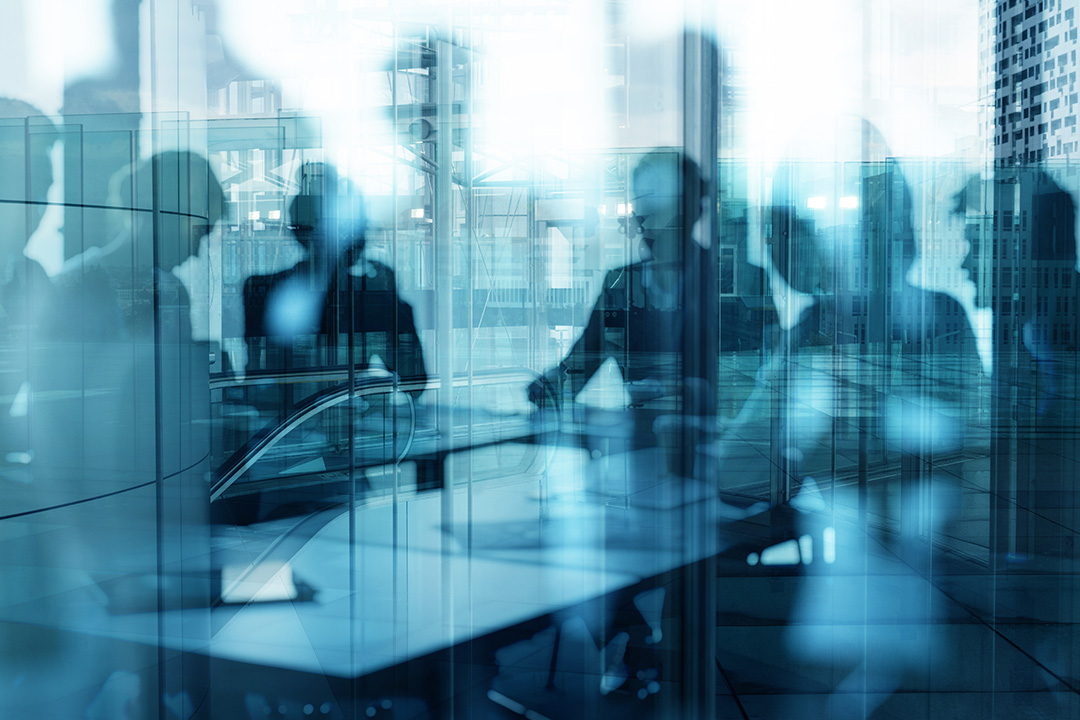 Minerva Elite prides itself on the relationships that it builds with clients. The friendly and respectful atmosphere allows us to understand the task and the concerns that they have. We value the personal touch and believe that this is radiated to the staff that we supply to the task.
"The Minerva Elite Way" is demonstrated by our staff and management going the extra mile to ensure the effective and smooth running of a task. 
We build relationships through...
Your needs are paramount
Highly experienced team
Best in class
We will always offer solutions that are considered, discrete, with you at the heart of our decision-making.
Minerva Elite is recognised as the 'best in class' risk management provider in our sector. All our staff and contractors uphold the values, standards and company ethos that we have built over several years.
Minerva Elite will always ensure that our actions do not affect your hard won and globally recognised reputation.
Are you interested in contacting us or looking for more information? Get in touch by filling in the form below and we'll get back to you as soon as possible.