Close protection specialists
Minerva Elite Close Protection Operatives (CPOs) are employed in situations where clients feel that they need to be protected from physical threat or unwanted attention.
All our Close Protection specialists have vast experience and expertise built from service in the United Kingdom armed forces, UK police and other select branches of HM Government. Their distinct and unique skill set provides discreet and effective protection in numerous risk scenarios.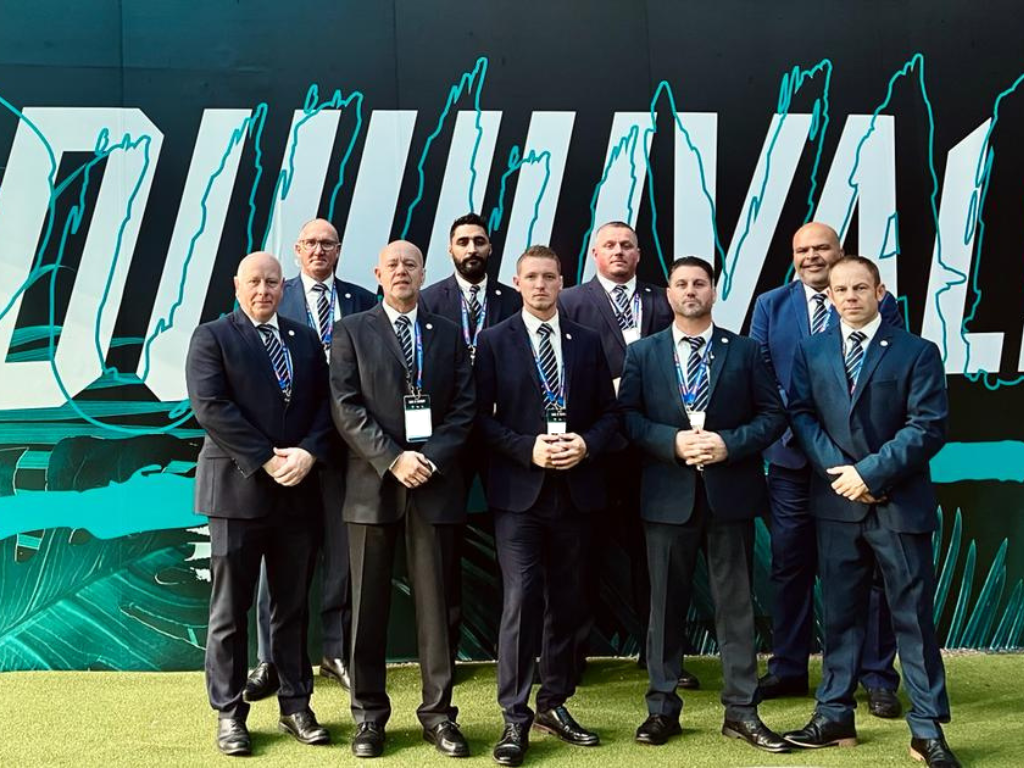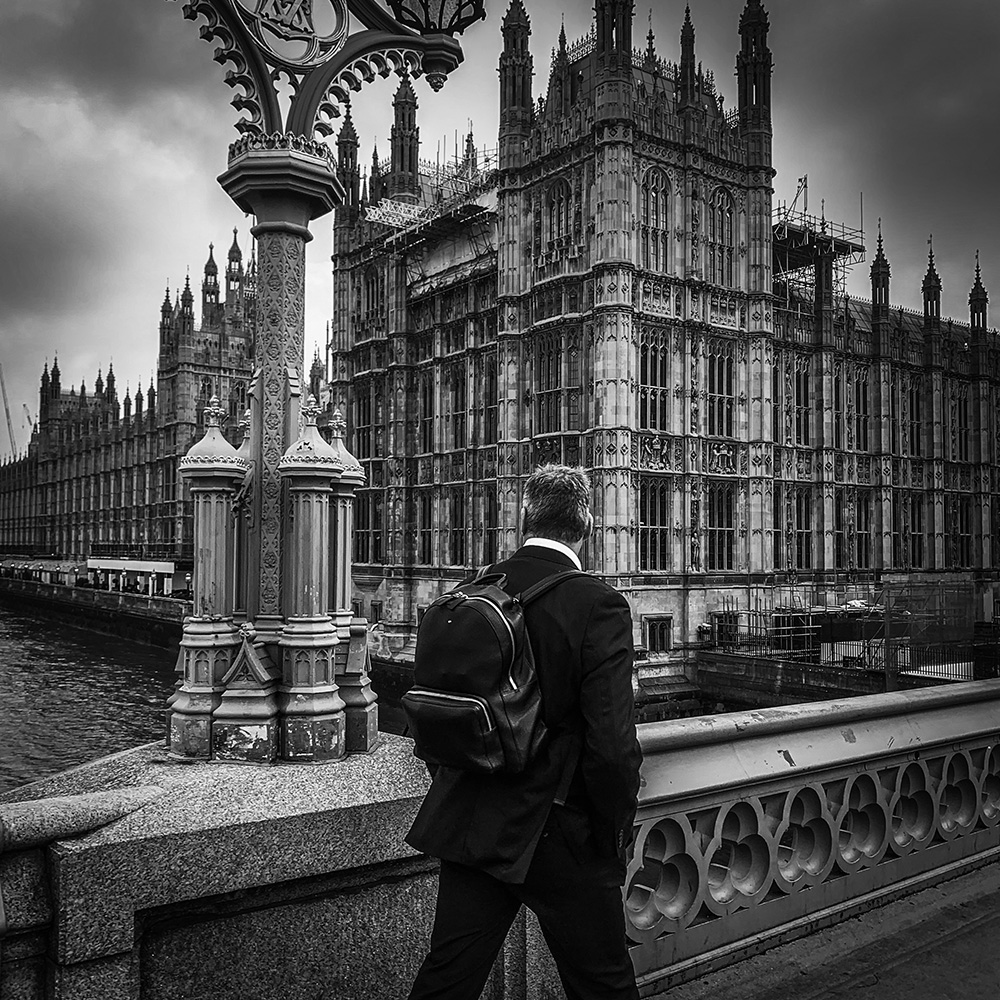 Celebrities, VIPs and high net worth individuals, elite sporting teams and individuals, touring actors and music artists, all benefit from Close Protection to ensure safe and seamless delivery of their work. However, Close Protection services are not just for those in the public eye.
Anyone who is vulnerable to threat may require assistance. This could include company CEOs and board members, senior executives in financial institutions, and their families.
No two client's needs are the same. Minerva Elite proposes solutions that are totally bespoke to your specific situation for either long or short-term assignments.
In all cases, you can rely on our total discretion and professionalism.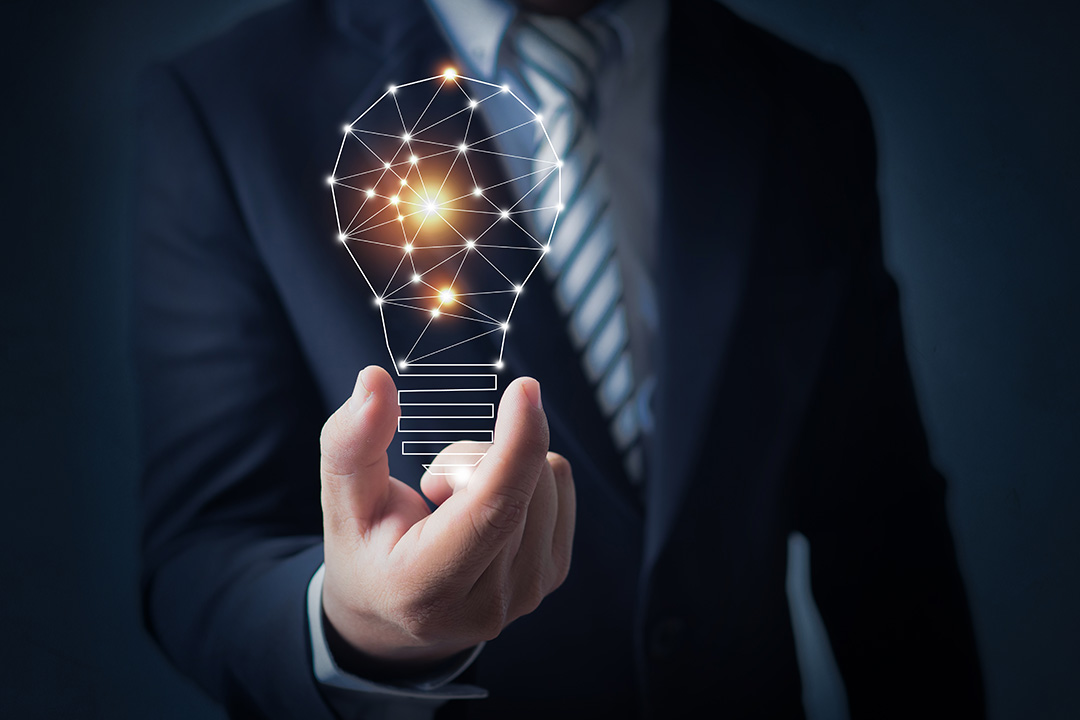 Your needs are paramount
Highly experienced team
Best in class
We will always offer solutions that are considered, discrete, with you at the heart of our decision-making.
Minerva Elite is recognised as the 'best in class' risk management provider in our sector. All our staff and contractors uphold the values, standards and company ethos that we have built over several years.
Minerva Elite will always ensure that our actions do not affect your hard won and globally recognised reputation.
Are you interested in contacting us or looking for more information? Get in touch by filling in the form below and we'll get back to you as soon as possible.