Providing teams for directors of large corporations and financial institutions, Minerva Elite's close protection teams ensure the safety of key people, assets and information. Physical security and cyber solutions offer your organisation the ability to prevent becoming the target of criminals.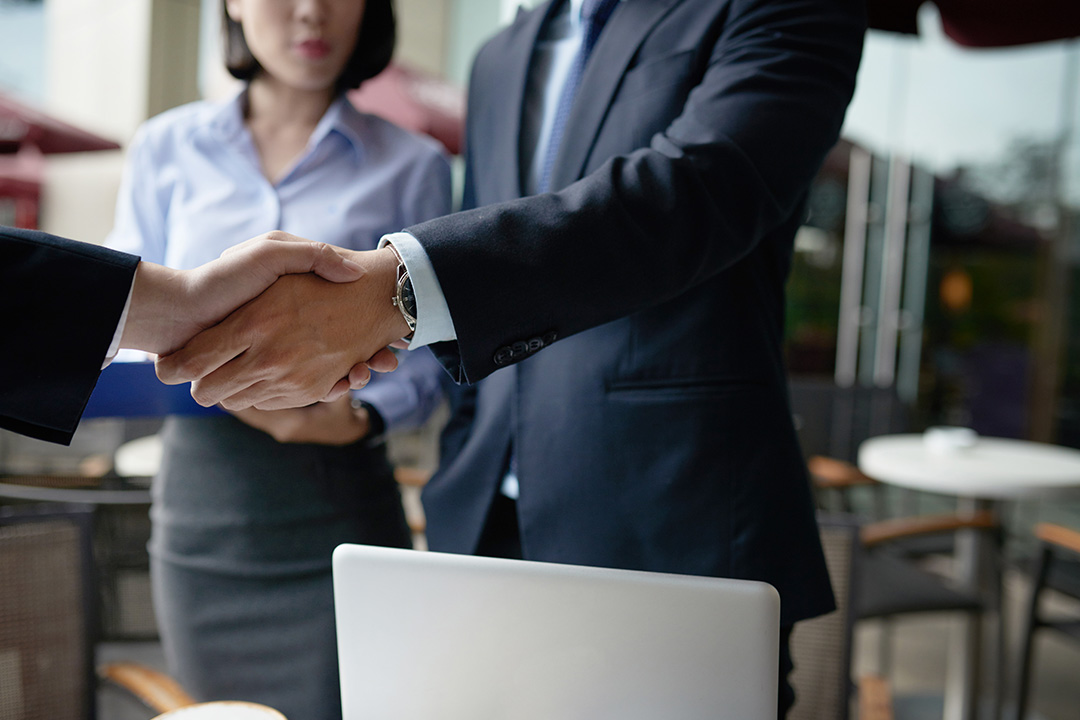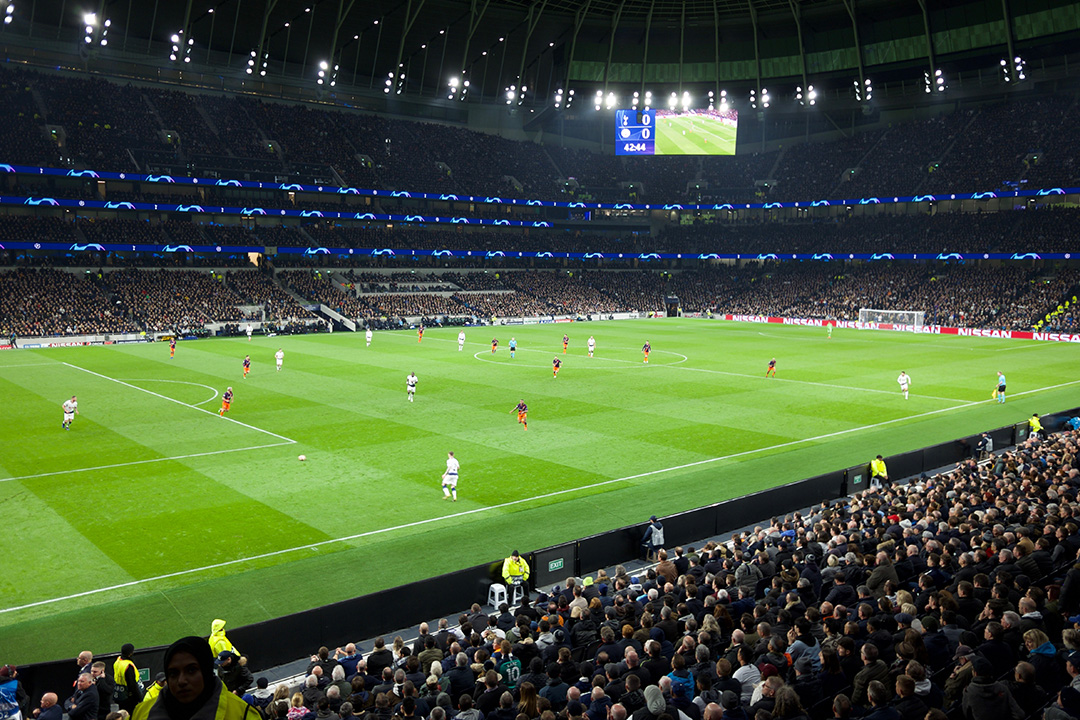 Minerva Elite provide event security and close protection for high profile touring sporting events and ongoing support for top-flight clubs and individuals both in the UK and abroad. This includes travel and match day security, as well as advice and support to prevent situations arising in non-match environments.
Minerva Elite provide residential security teams to patrol and protect your home from intruders. We can also advise you on improvements to your home security and carry out background checks on any staff that you engage within your home. If you are worried about your privacy, we provide a technical surveillance counter measure survey (TSCM) service. This searches within your home, office or car to detect recording or listening devices (bugs) that could be used for obtaining information for criminal intent or to leak information to unauthorised persons or organisations.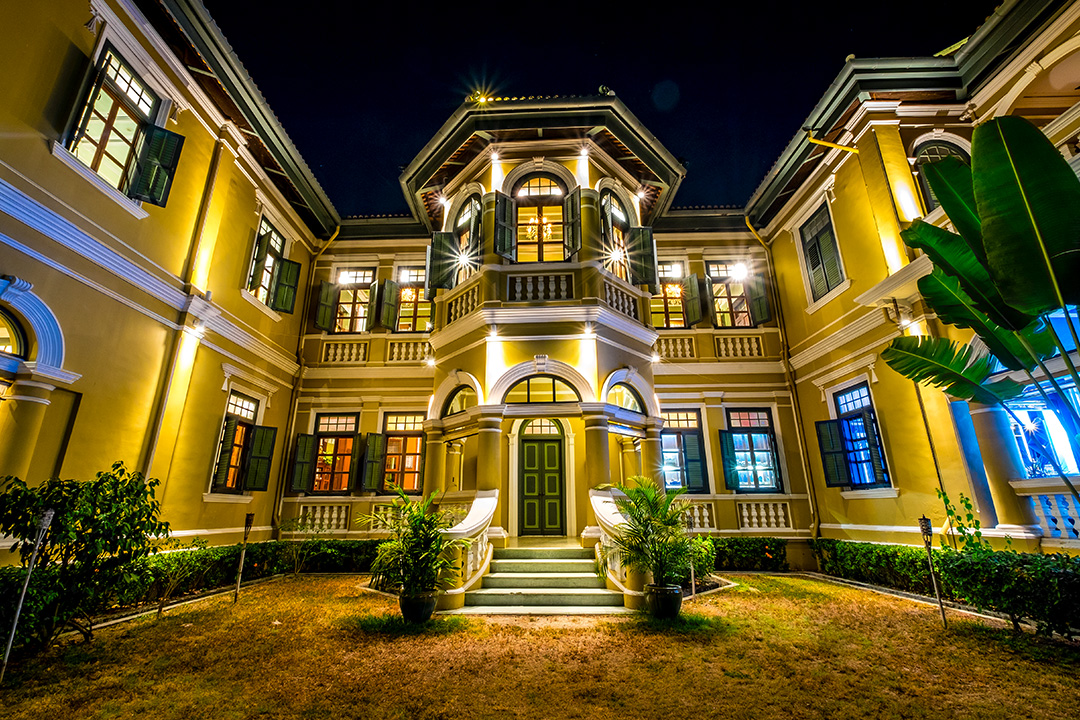 Our fully trained close protection officers (CPOs) provide security and reassurance in complex and high-risk situations to ensure that safe execution of activities can be carried out without unwanted attention. These include:
High net worth & celebrities
Your needs are paramount
Highly experienced team
Best in class
We will always offer solutions that are considered, discrete, with you at the heart of our decision-making.
Minerva Elite is recognised as the 'best in class' risk management provider in our sector. All our staff and contractors uphold the values, standards and company ethos that we have built over several years.
Minerva Elite will always ensure that our actions do not affect your hard won and globally recognised reputation.
Are you interested in contacting us or looking for more information? Get in touch by filling in the form below and we'll get back to you as soon as possible.