You may face demanding situations where information and intelligence can make the difference to a successful outcome for you or your organisation. Minerva Elite's highly skilled surveillance and intelligence operatives use a variety of expert techniques to gather intelligence and collect evidence. Drawing on their previous experience in UK Government departments, Minerva Elite's operatives are able to fulfil both your operational and training requirements.
Minerva Elite's surveillance and intelligence gathering capabilities are designed to allow for investigations to proceed swiftly, whilst maintaining a high level of compliance.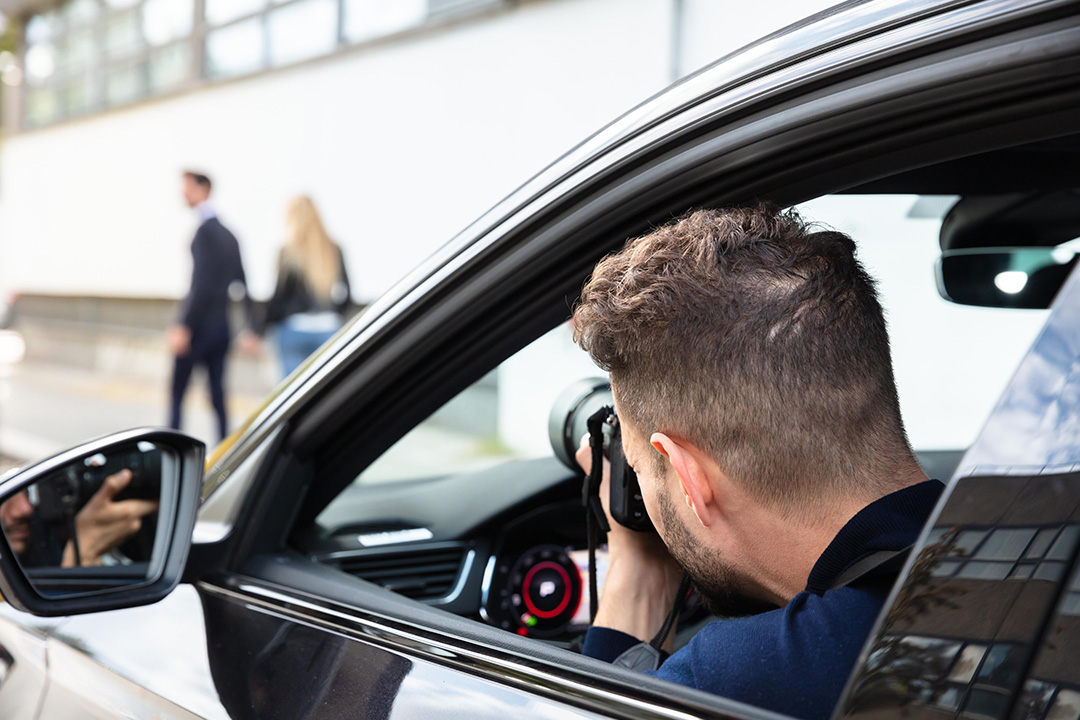 Surveillance is used by both corporate entities and private individuals to protect assets, reputation, intellectual property (IP), to gather evidence for legal purposes or simply to put your mind at rest. Whatever the reason, our surveillance service provides the information you require with total discretion.
Insurance Fraud
Employee Theft
Asset Investigation & Recovery
Company Investigations
Missing Persons
Partner / Matrimonial
Online Dating Investigations
Health & Social Care Settings
Your needs are paramount
Highly experienced team
Best in class
We will always offer solutions that are considered, discrete, with you at the heart of our decision-making.
Minerva Elite is recognised as the 'best in class' risk management provider in our sector. All our staff and contractors uphold the values, standards and company ethos that we have built over several years.
Minerva Elite will always ensure that our actions do not affect your hard won and globally recognised reputation.
Are you interested in contacting us or looking for more information? Get in touch by filling in the form below and we'll get back to you as soon as possible.