Minerva Elite are specialists in providing protection to players and sporting teams while they participate at major sporting events. Our experience ranges from Premier Football League football teams to Wimbledon, to world-renowned visiting teams on tour from around the world.
As well as the experience to manage team and individual protection requirements at major events, Minerva Elite has the connections to bring together a large team, with the appropriate skills, very quickly.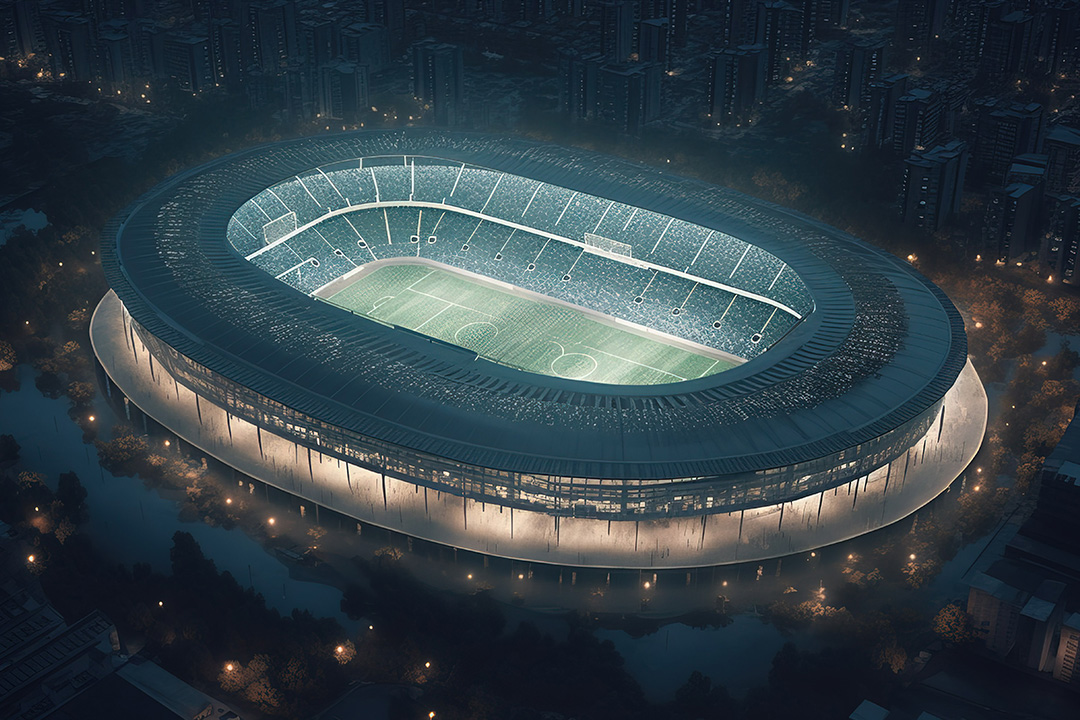 Minerva Elite deploy overt and covert solutions that range from close protection, physical security, legal, cyber security, reputational safeguarding, social media monitoring and, if required, insurance protection.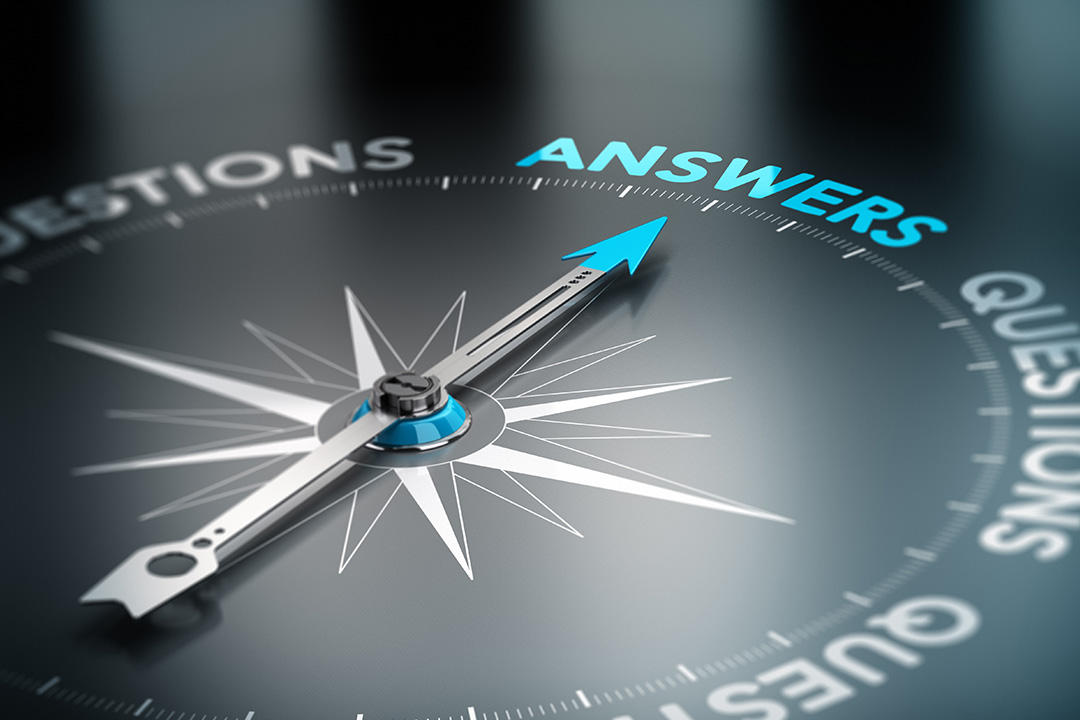 Our knowledge enables us to help you eliminate the known risks, whilst also empowering you with the knowledge to tackle the unknown risks.
We employ a 360 approach when considering risk factors to include obvious threats and those that are specific to your activities and the environment that you are operating in.
You or your organisation may become the target of activist groups through your day-to-day business and personal activity.
In recent years within the United Kingdom there has been an increase in civil society's use of protesting to influence government policy and direction and to heighten awareness of environmental, political, or societal issues.
These activists' groups and organising bodies range from benign and peaceful, through to highly motivated and revolutionary in their approach.
Tactics adopted have been developed and have become more sophisticated to ensure a resulting situation which is complex for first responders and the follow-on authorities to control and defuse.
Minerva Elite has worked closely with UK Police, high profile sporting organisations and corporate clients to understand the complexity of activist / protester activity and have created policy and operating procedures to help mitigate the effect these groups actions have on your personal and organisational activities.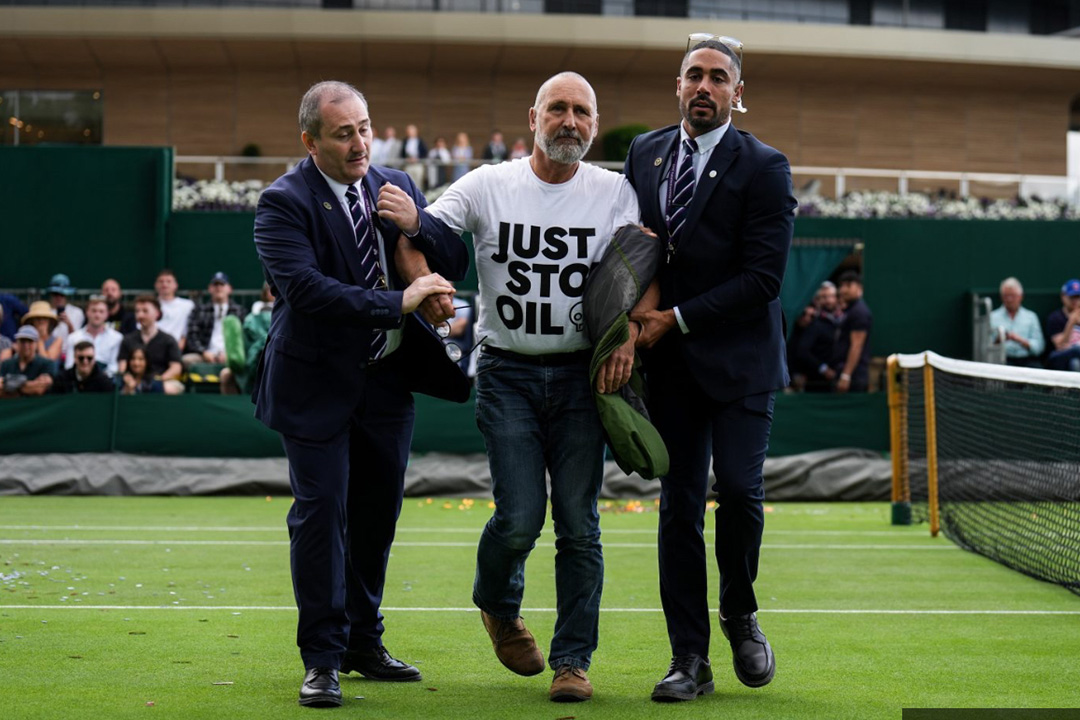 Your needs are paramount
Highly experienced team
Best in class
We will always offer solutions that are considered, discrete, with you at the heart of our decision-making.
Minerva Elite is recognised as the 'best in class' risk management provider in our sector. All our staff and contractors uphold the values, standards and company ethos that we have built over several years.
Minerva Elite will always ensure that our actions do not affect your hard won and globally recognised reputation.
Are you interested in contacting us or looking for more information? Get in touch by filling in the form below and we'll get back to you as soon as possible.